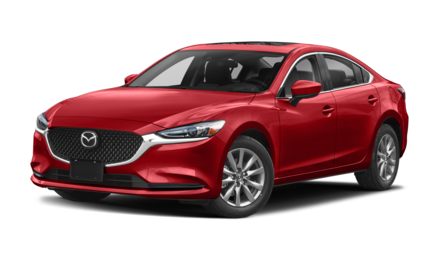 Vehicle may not be exactly as shown.
Build and Price View Incentives
Purchase Price:
$29,400
Price does not include taxes and licensing fees.
MSRP
$27,550
Delivery
$1,850
Colors
$0
Options
$0
Incentives
View
$

0

Purchase Price
$29,400
Personalize
Your Payments
Your Personalized

Finance

Payment Amount:
* Dealer cannot guarantee availability of exact specifications. Availability is subject to network inventory and factory order constraints.